S.C.S.J. Cadet, c. 1910.
The uniform of this young corporal is all regulation Army, except for the "S.C.S.J" on collar and cap which tell us he is not. Presumably, S.C.S.J. stands for the name of a military academy in Milwaukee, Wisconsin, but a review of contemporary educational institutions throughout the state failed to find a match.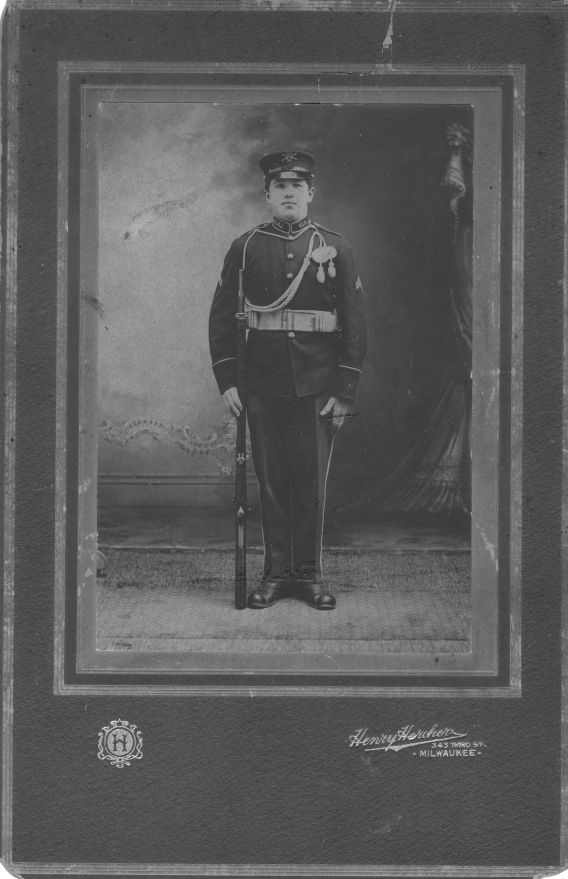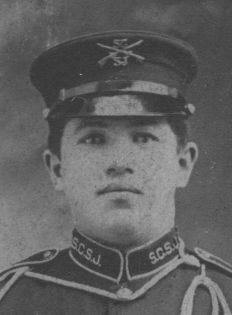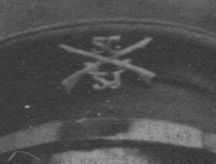 Page by Mark Conrad, 2011.