Private, 4th Infantry, Pennsylvania National Guard, c. 1910.
This is a photograph-postcard of a somewhat slack looking private of the Pennsylvania National Guard. The postcard is marked "Fritz Studio, 852 Penn. St., Reading, PA." In the years before World War One, Reading was the home of Company A of the 4th Infantry Regiment, and I believe I can make out the numeral 4 on this man's cap badge.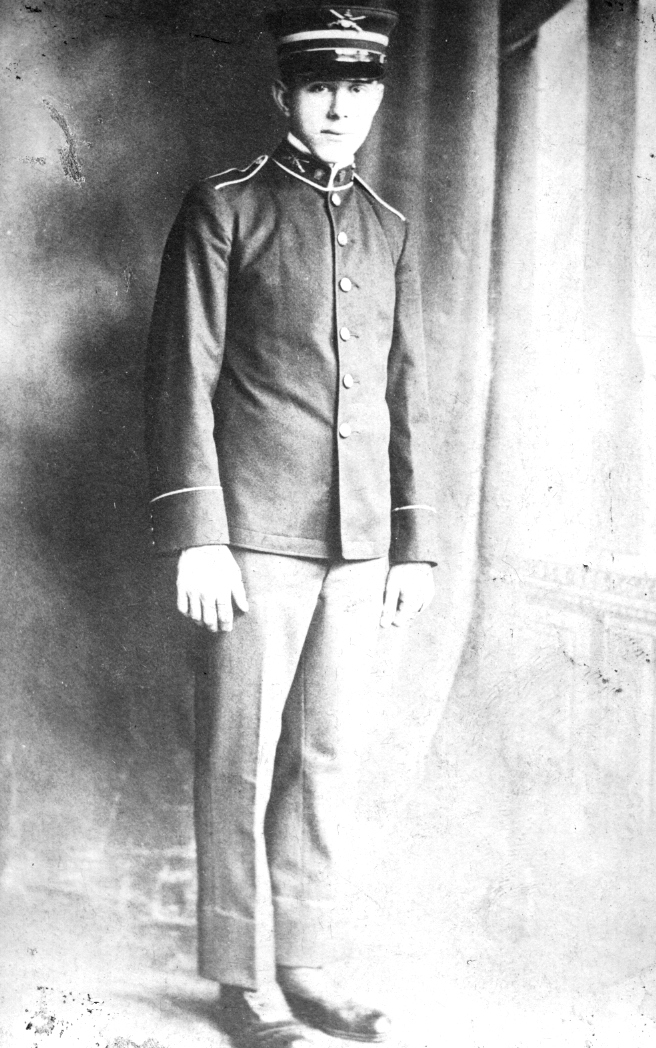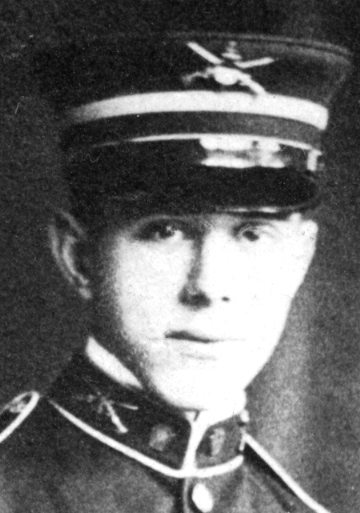 Page by Mark Conrad, 2010.