Corporal, Quartermaster Corps, c. 1914.
In 1912-13, the Quartermaster Corps, with its only enlisted men being post quartermaster sergeants, was reorganized to incorporate the Pay Department and Commissary Department, which added about 650 corporals to the Corps. This man wears buff corporal stripes and the eagle, wheel, and crossed sword and pen of his branch, both on his hat and collar badges and on his sleeve rank.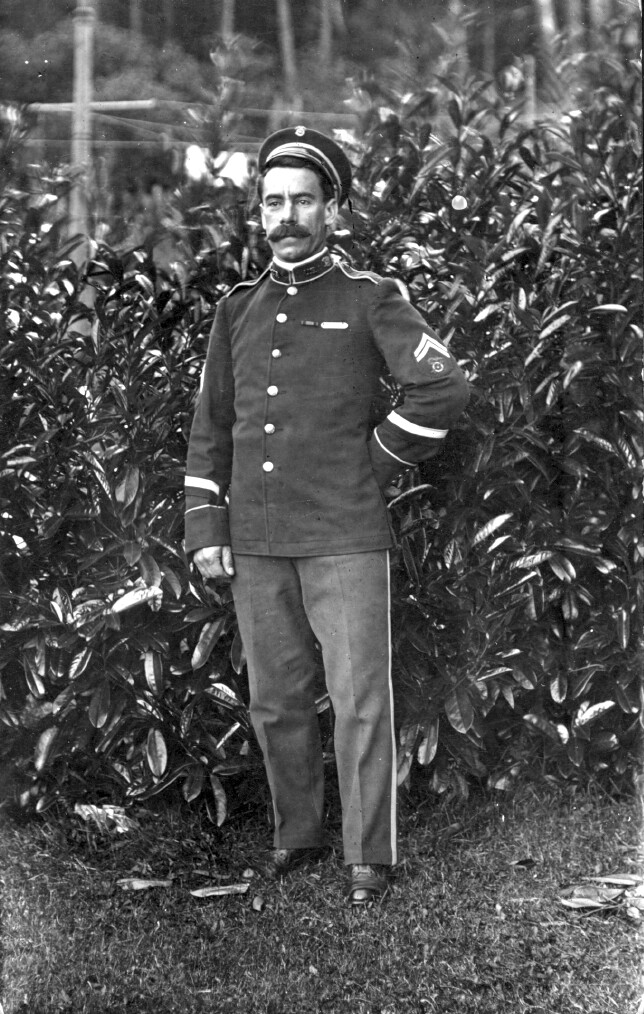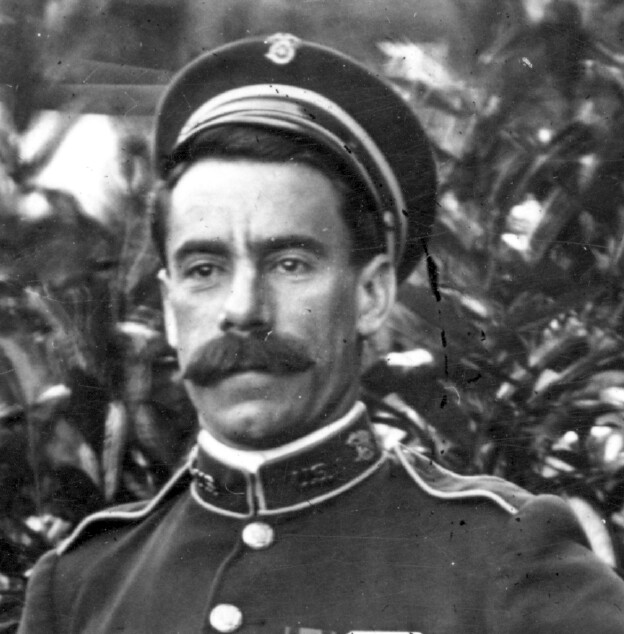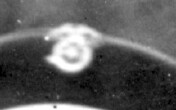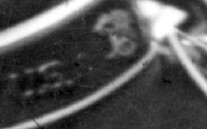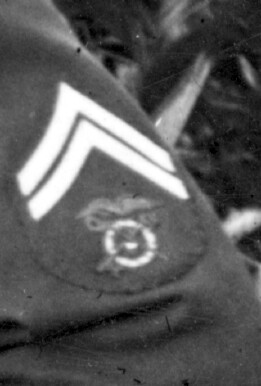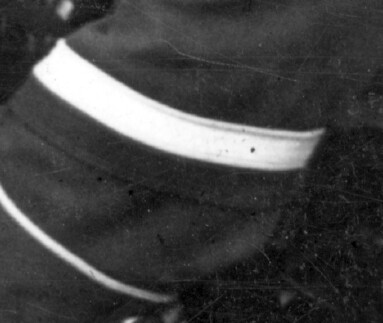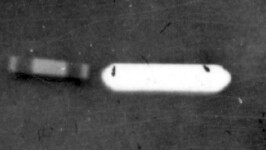 Page by Mark Conrad, 2019.