Norwich University Cadets, c. 1910.
The cadets of this Vermont military academy wear U.S. Army uniforms with N.U. collar insignia. The branch insigna is the crossed sabers of the cavalry, and I think the uniform piping on cuffs, shoulder straps and collars is yellow as appropriate to that branch. The corps of cadets was at this time part of the Vermont National Guard and and mobilized as a cavalry squadron for Mexican Border service. Note the non-commissioned officer rank on the arms of the young men seated on the far left and right.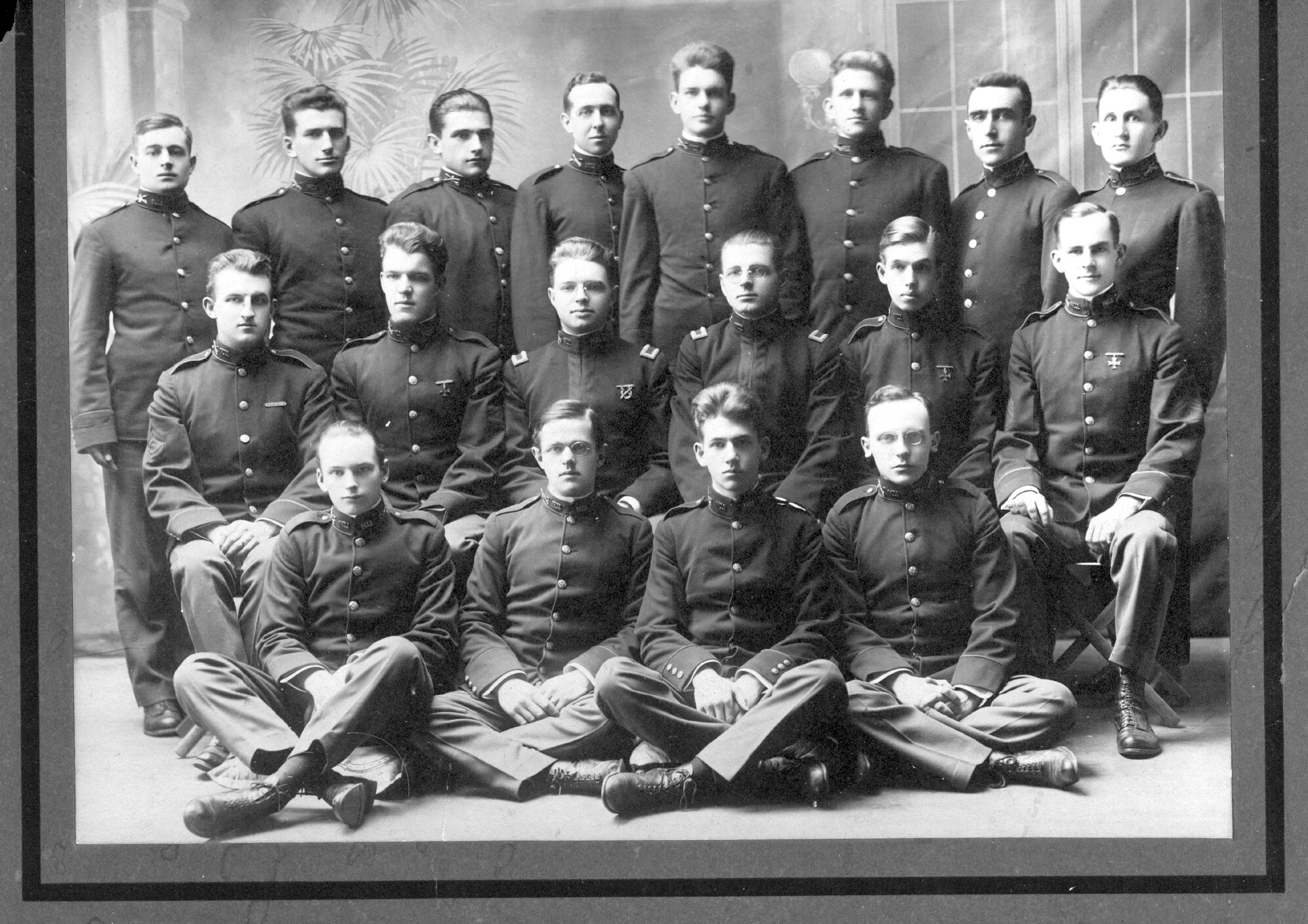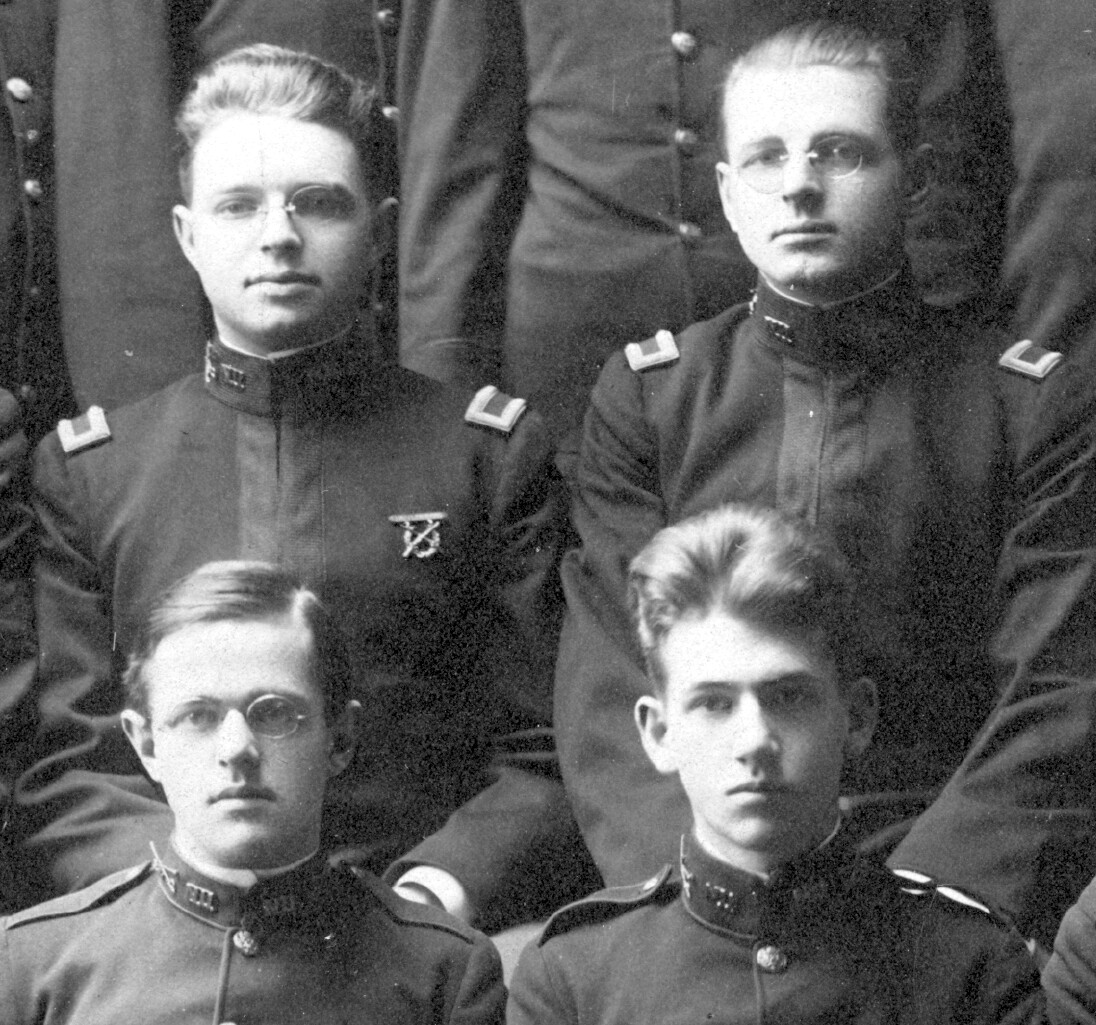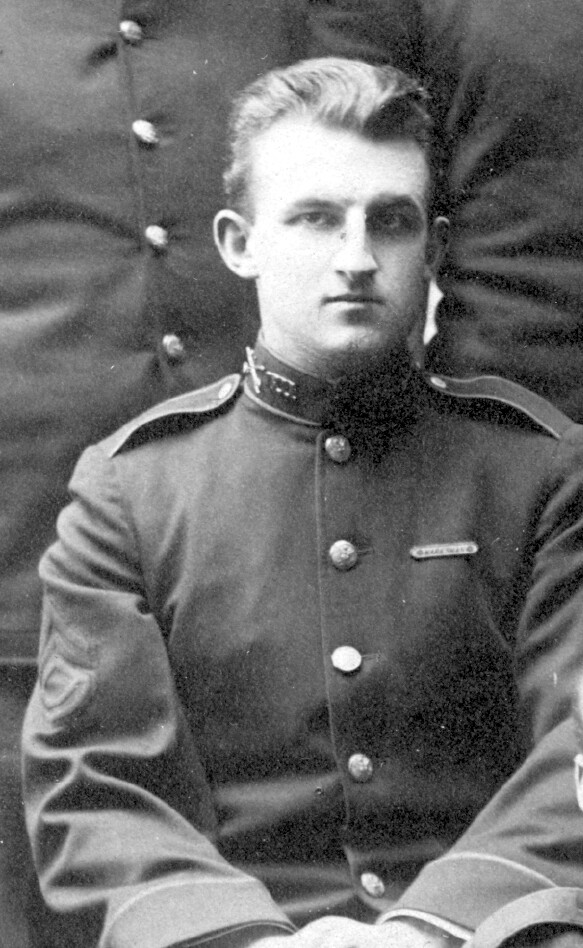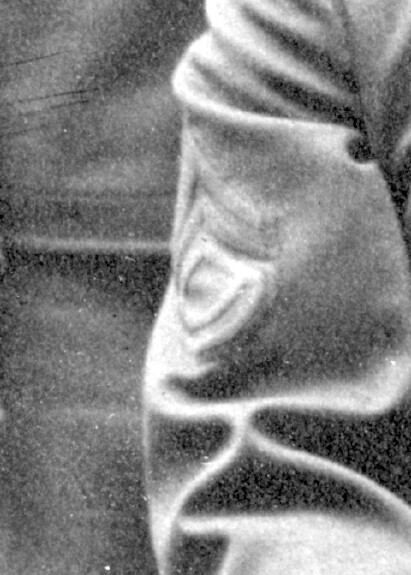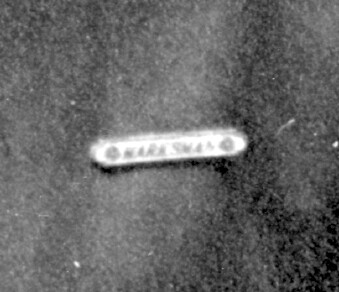 Page by Mark Conrad, 2020.