Pvt. Moore, Co. I, 20th Infantry, c. 1910.
The back of this card reads "(first initial illegible) A. Moore Co. K 20th Inf." Moore's collar insignia include the infantry's crossed rifles but no company letter or regimental number. The photographer's studio is J.D. Givens, San Francisco, Cal.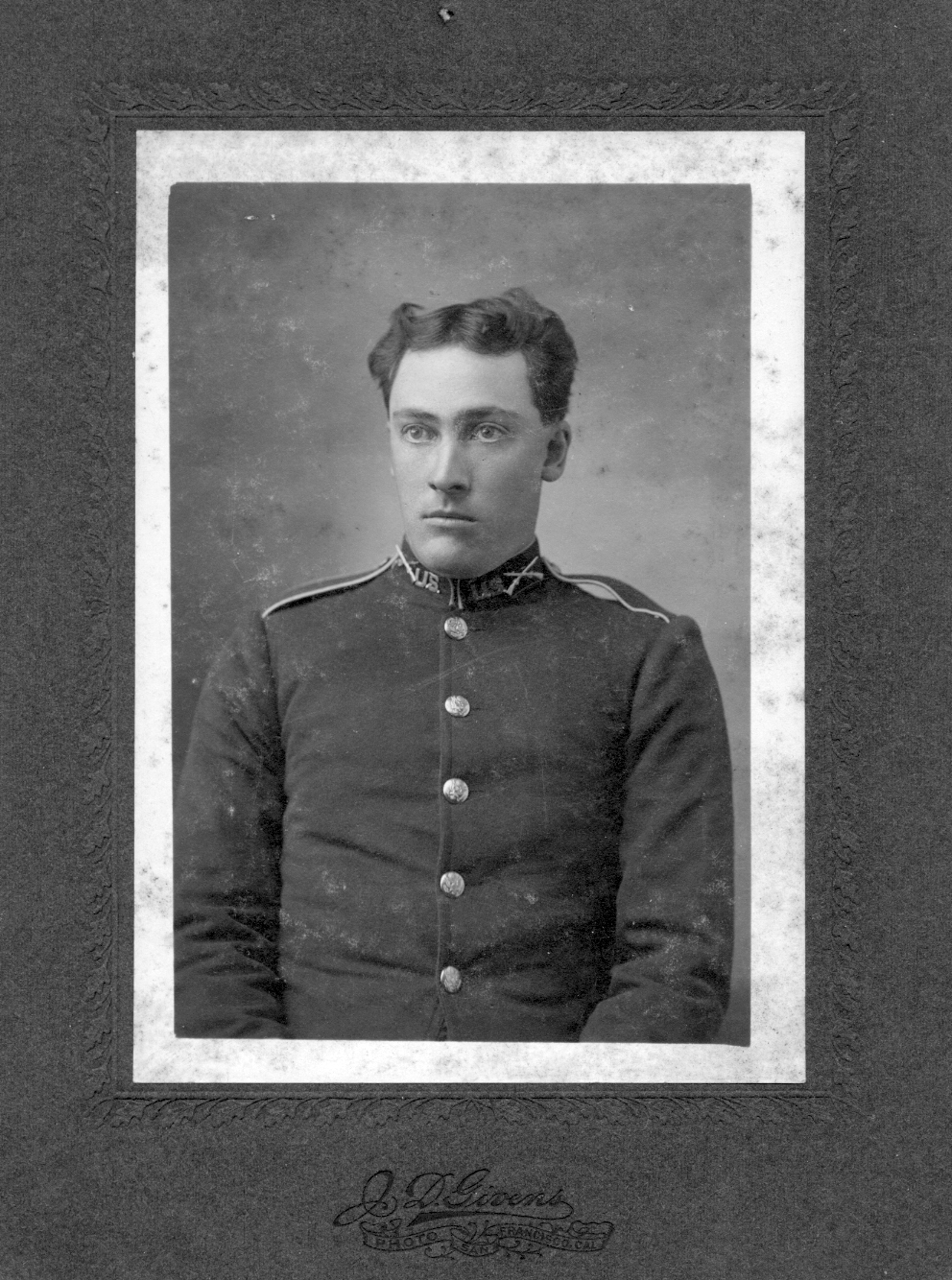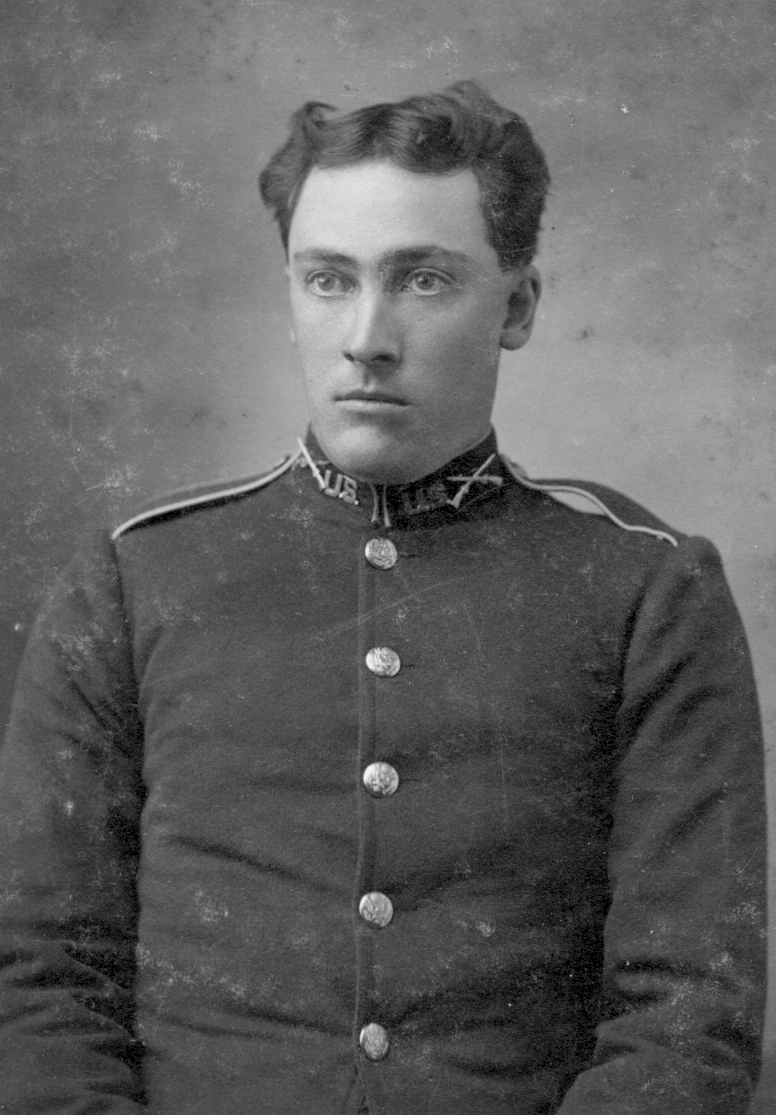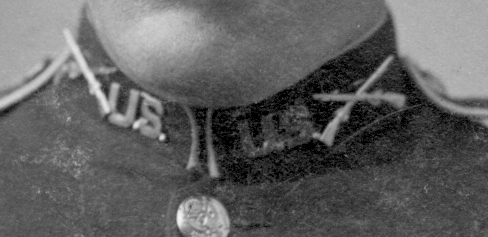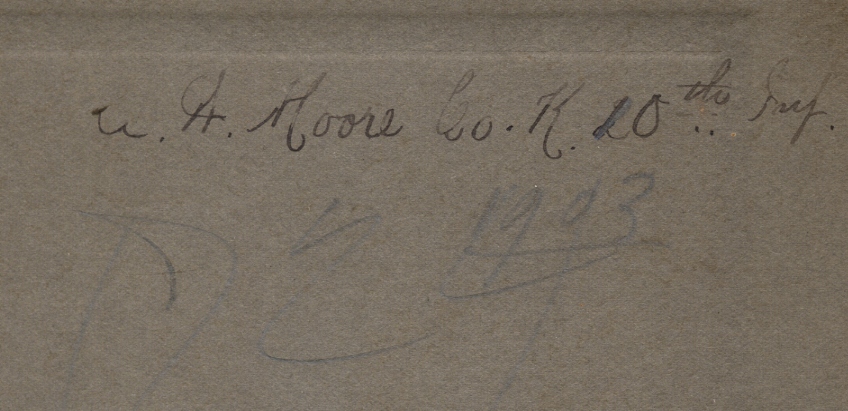 Page by Mark Conrad, 2010.