1st Infantry, Illinois National Guard, 1907.
A note on the back of this photo postcard identifies this as Springfield, Ill., July 12th 1907. This would be the summer encampment, and it may be that these soldiers have just received the new coats but have not been issued collar brass yet. It appears to be a warm day and the men are having difficulty finding the willpower to close up their coat collars over their stiff white shirt collars. The hat badges identify them as the 1st Infantry, all of whose companies along with the 2nd Infantry were from Chicago. The rifles are Krags, first introduced in 1892 and beginning to be replaced by the Springfield M1903.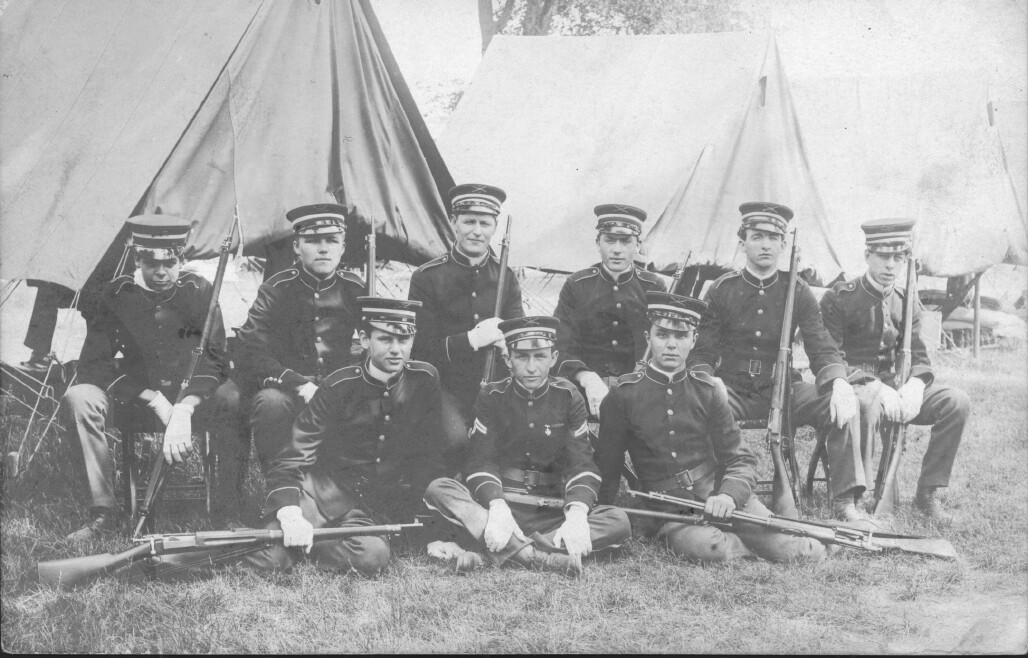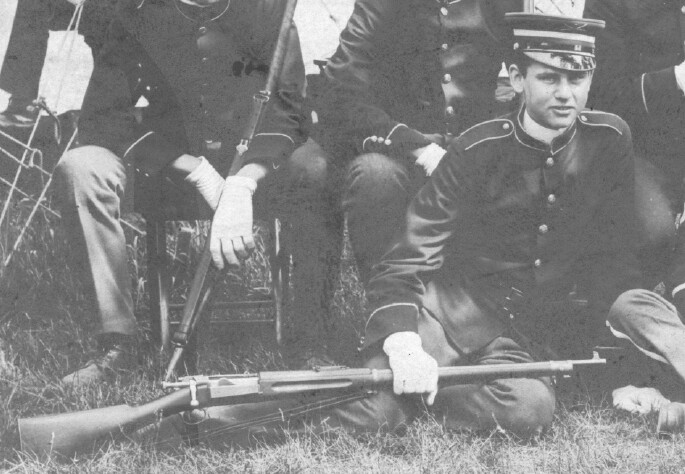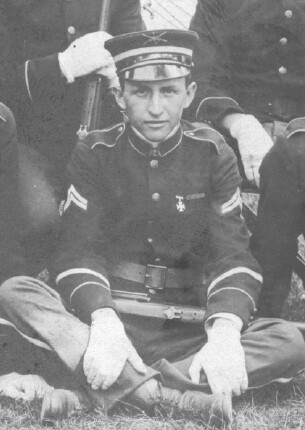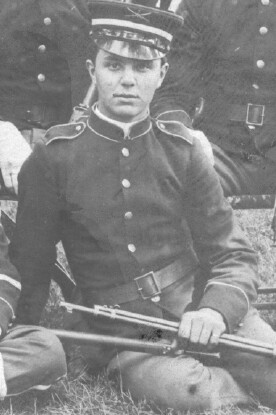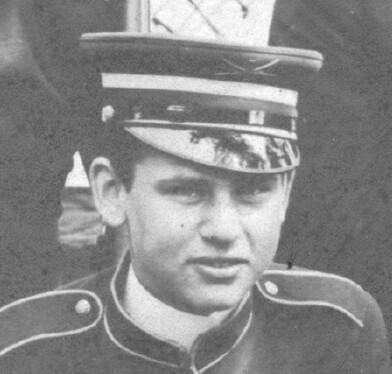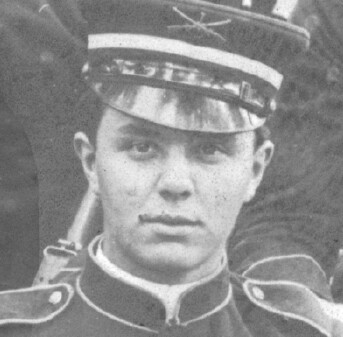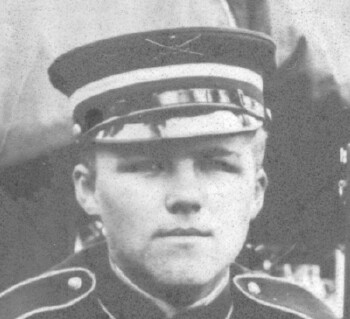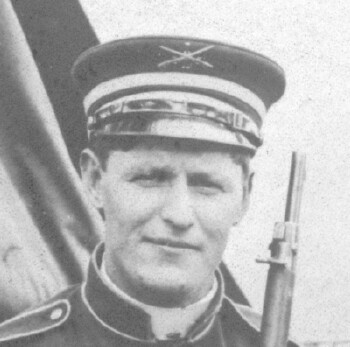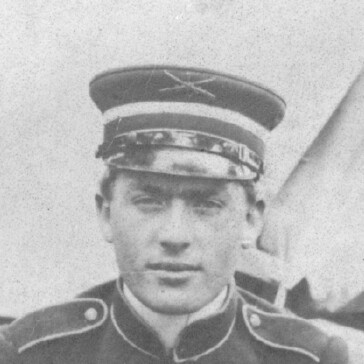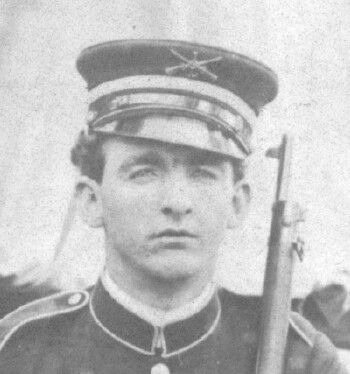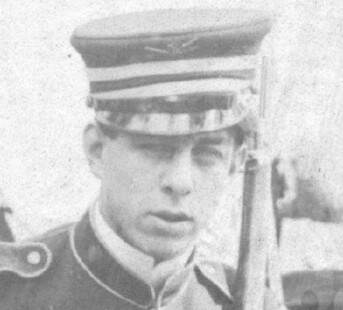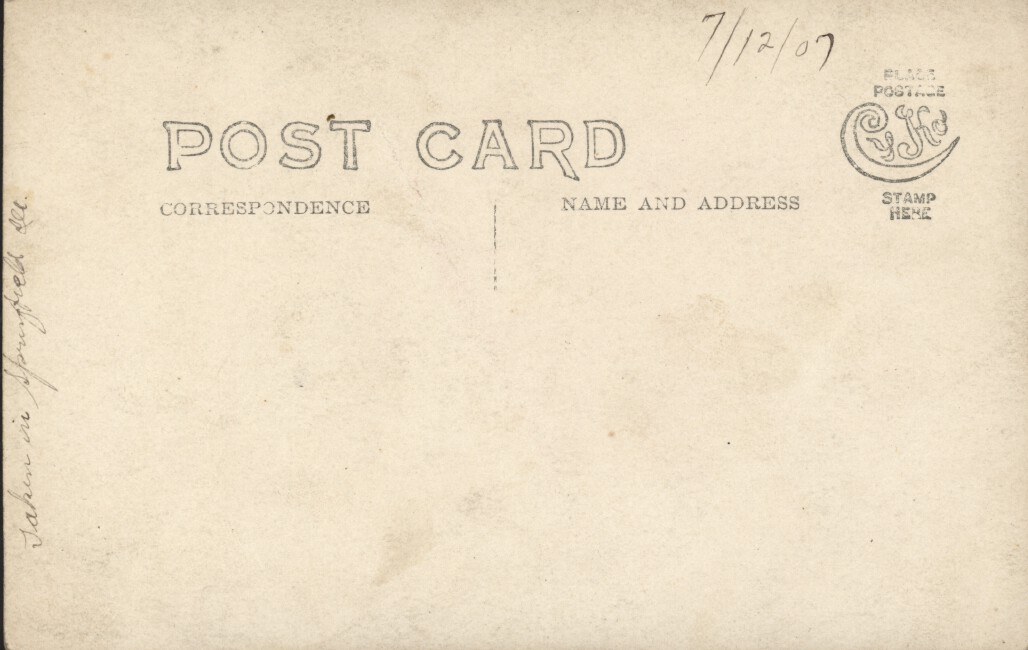 Page by Mark Conrad, 2019.