Two Men, a Dog, and a Fawn, c. 1912.
Two infantrymen in warm-weather khaki uniforms pose with a dog and a fawn. The scenery appears semi-tropical or tropical, so the locale might be the American south, Panama, or the Philippines. I am ruling out Hawaii because I do not think there are deer there. A close-up of the cap insignia does not reveal any recognizable unit number.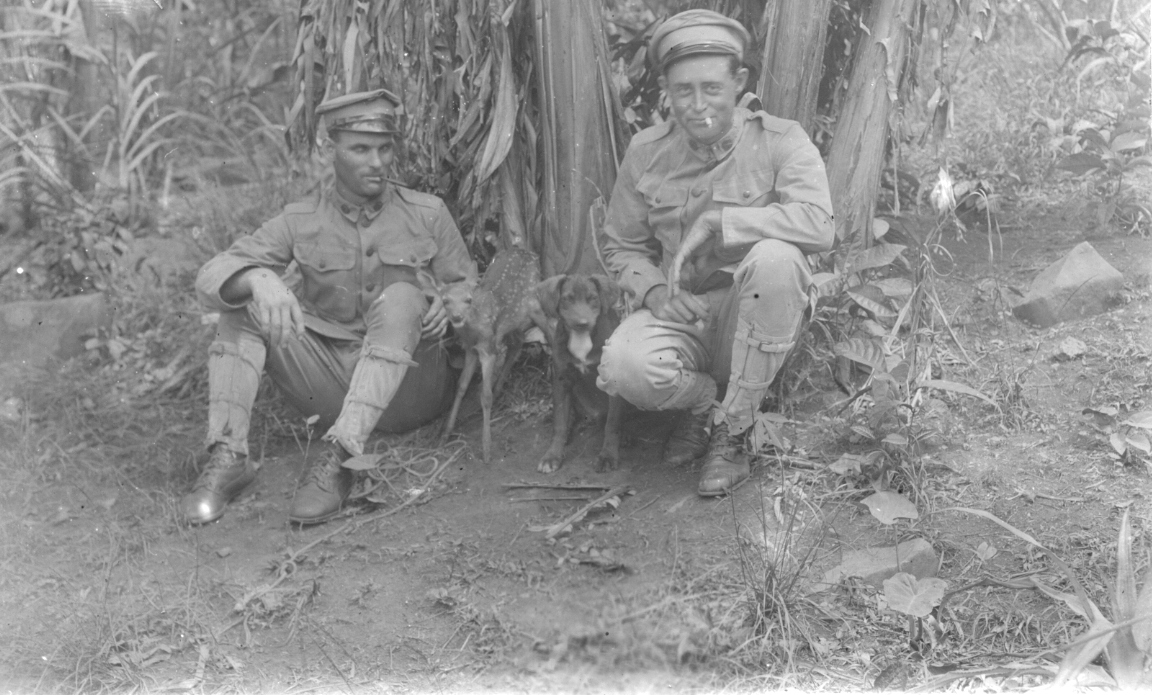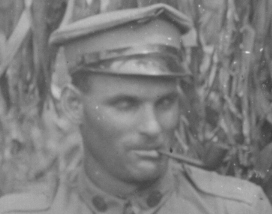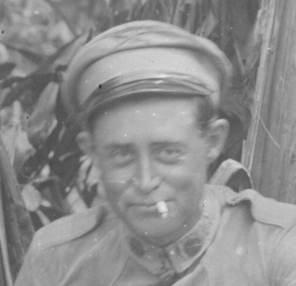 Page by Mark Conrad, 2010.