Private, Corps Of Engineers, c. 1910.
The colors of this branch were red and white, seen mixed on the raquettes of his cords. This man's cap and collar badge is, of course, the engineers' castle. The twelve companies of the Corps were at several stations in the United States and overseas, but the largest concentration was the four in Washington, D.C., along with the band.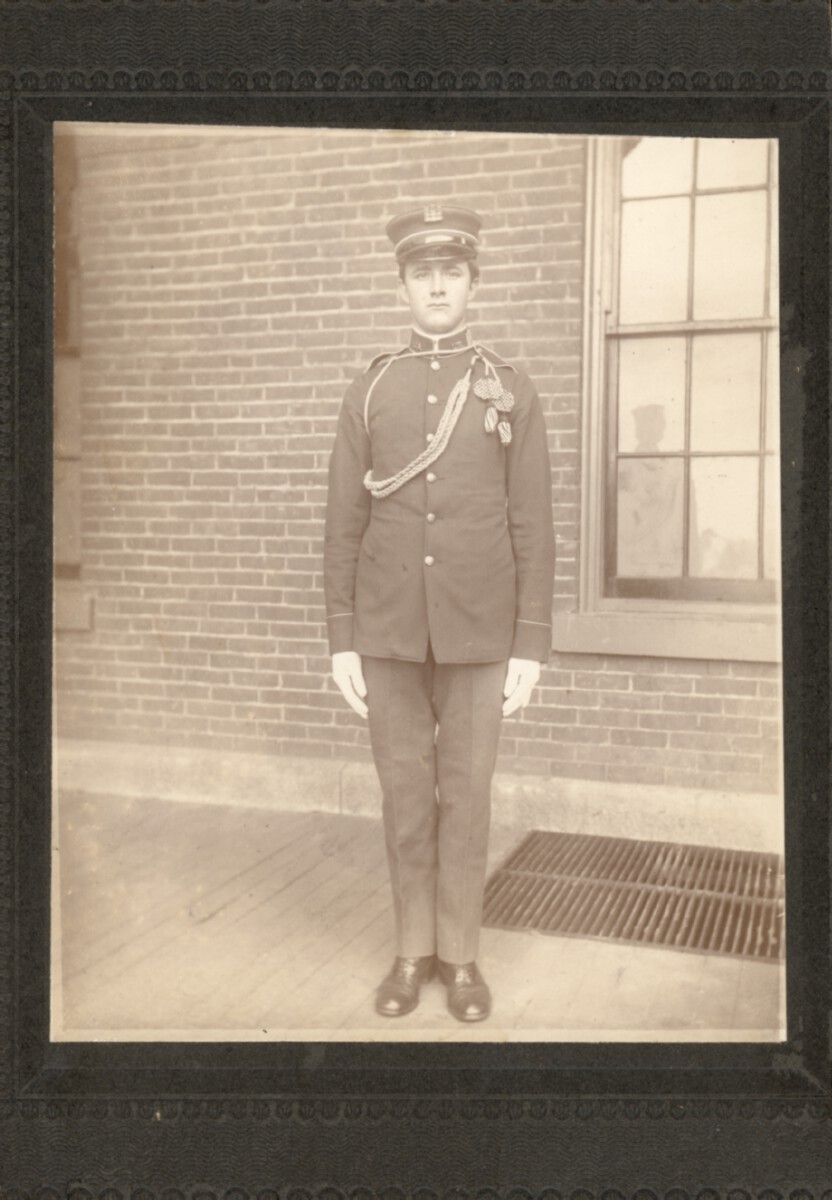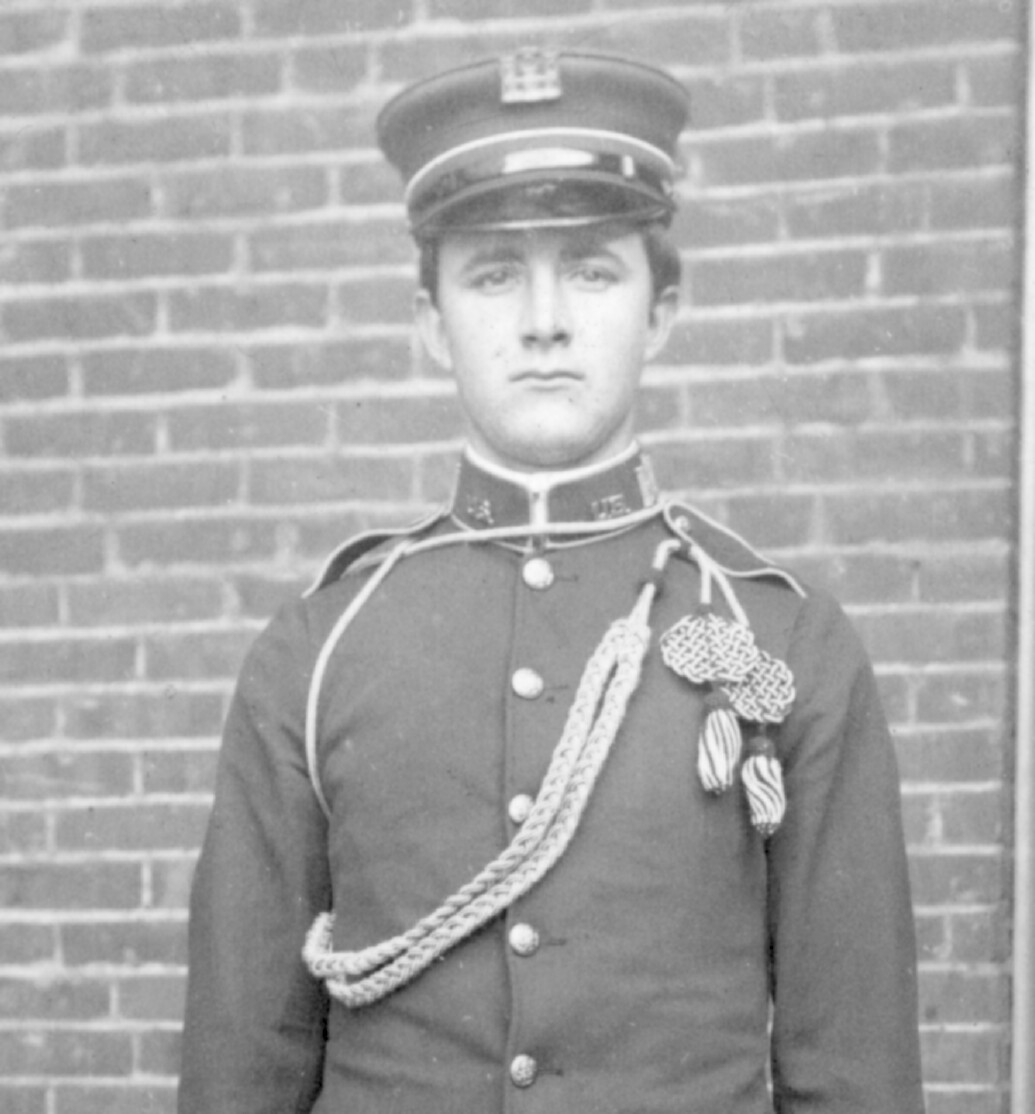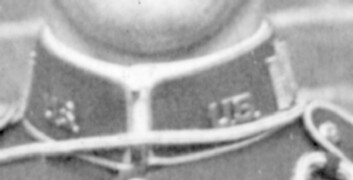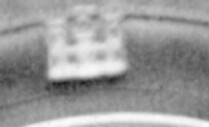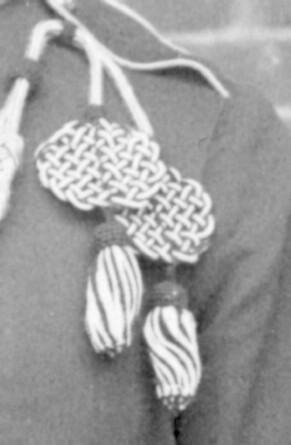 Page by Mark Conrad, 2019.