Swedish Soldiers, 1905.
A group of nine Swedish infantrymen on a photo postcard dated 1905. They were the M1895 tunic, or vapenrock. The numeral on the shoulder straps is 2, and on the kepi roundel—1, except for one man who has a medical cross. These are all enlisted men with not even a non-commissioned officer among them.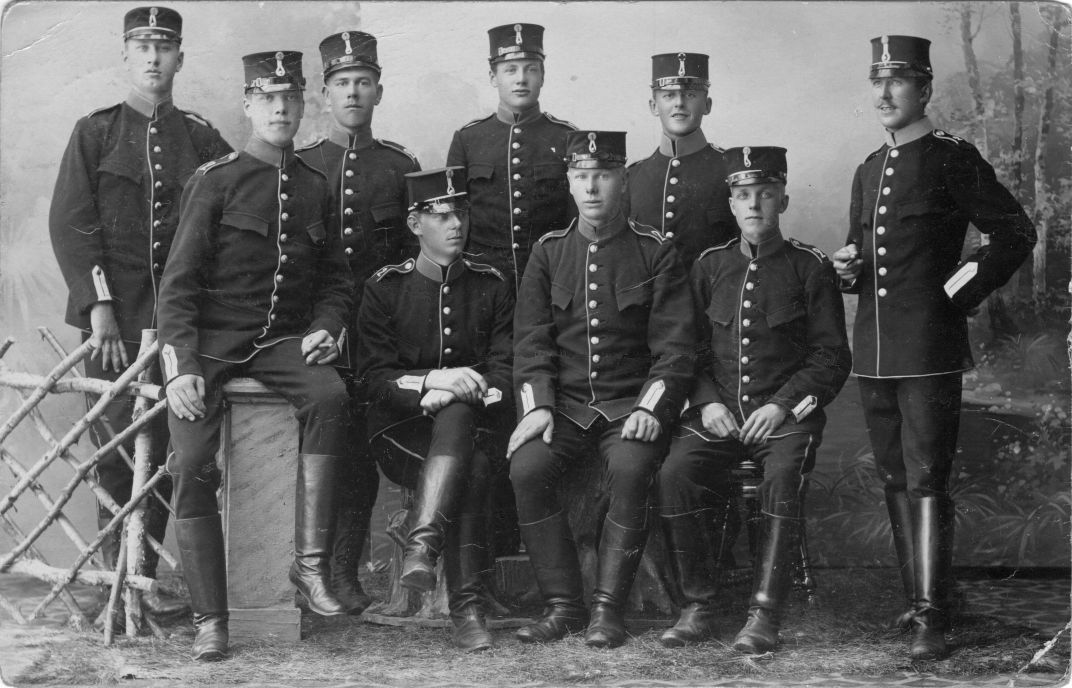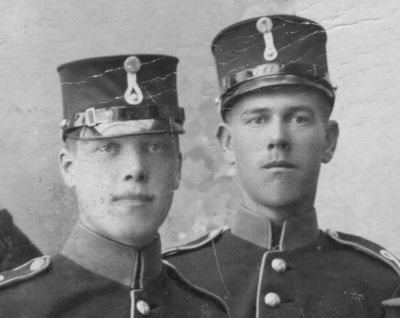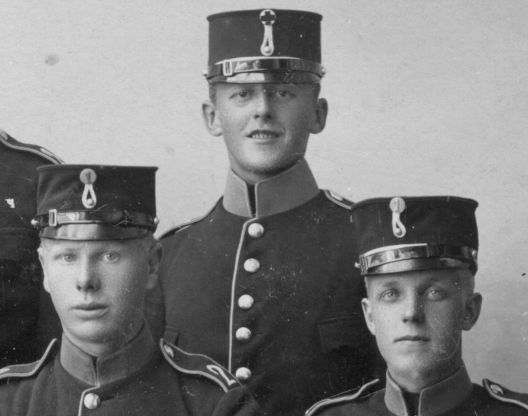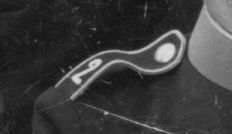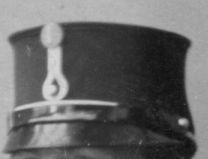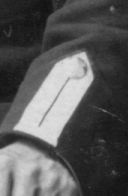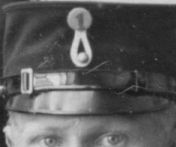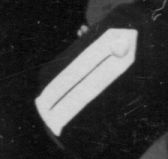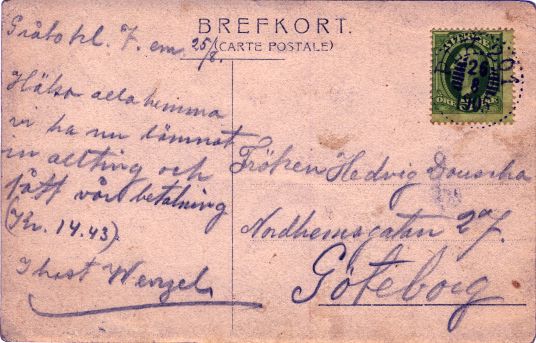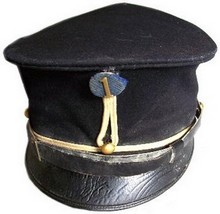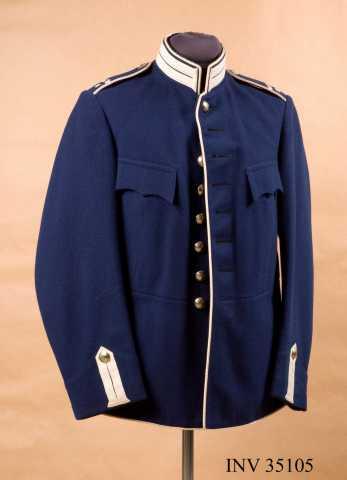 Actual items from the Swedish army museum.The extra lace on the collar was the perogative of guards and some other distinguished units.
Page by Mark Conrad, 2011.