Egyptian Policeman, c. 1930.
This is certainly a policeman with his distinctive British-style cuff marking. It is only my guess that he is Egyptian. A second possibility is that he is in the Sudan. The date of photo is unknown, and again it is just my guess that this postcard dates from the 1920s or 1930s.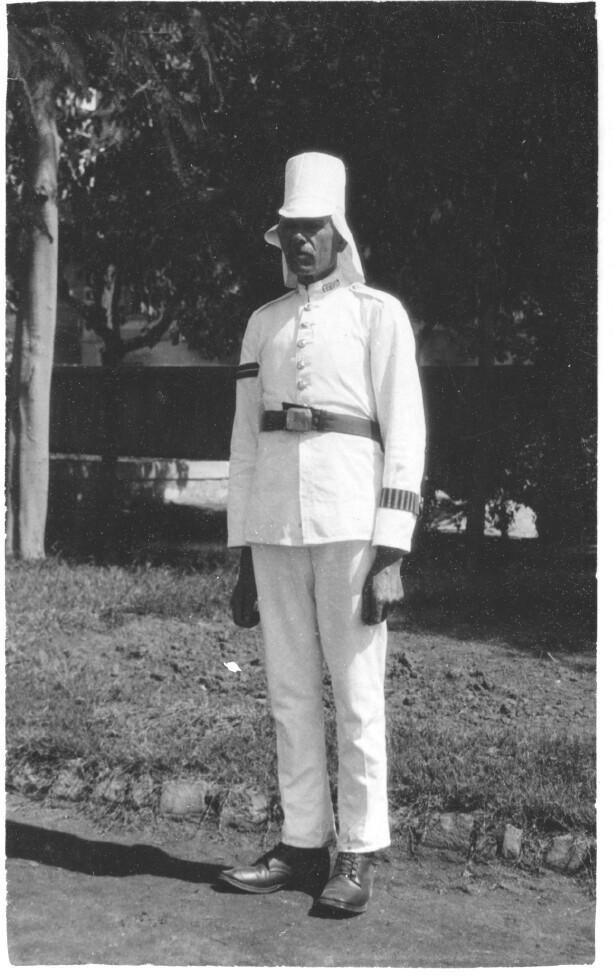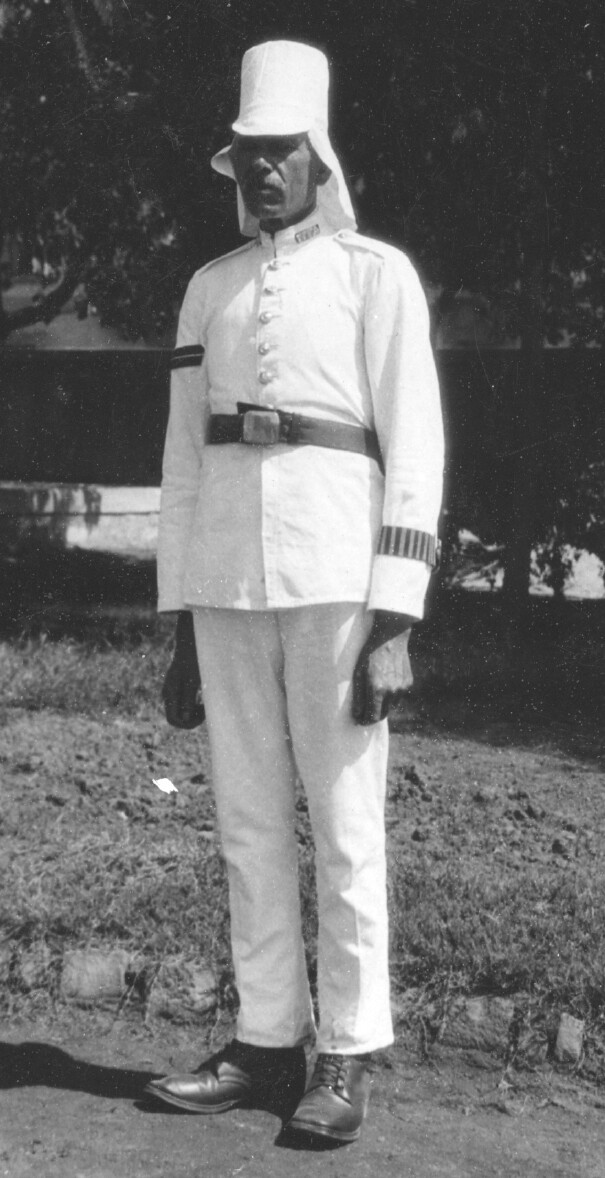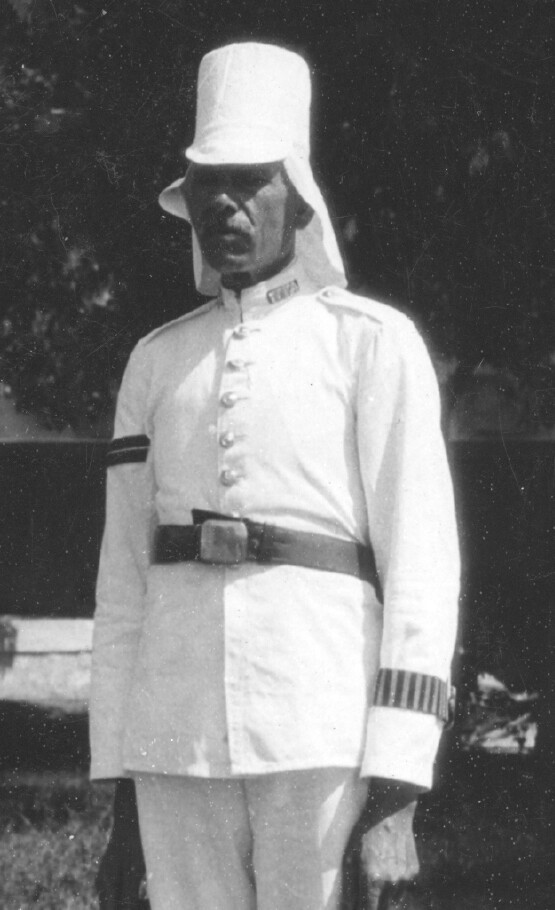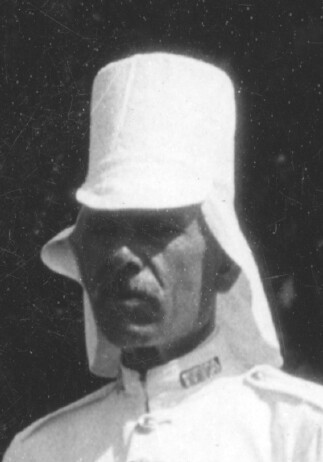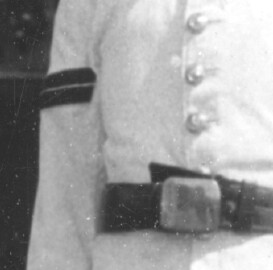 Page by Mark Conrad, 2020.