Sergeant Major C. G. Lloyd, D Squadron, 18th Mounted Rifles, Canada, March 1912.
The writing on the back tells it all, except for the country, which is Canada. The 18th Mounted Rifles was from Manitoba. Notice the unit badges on the collar and hat. The uniform is a dark blue patrol jacket.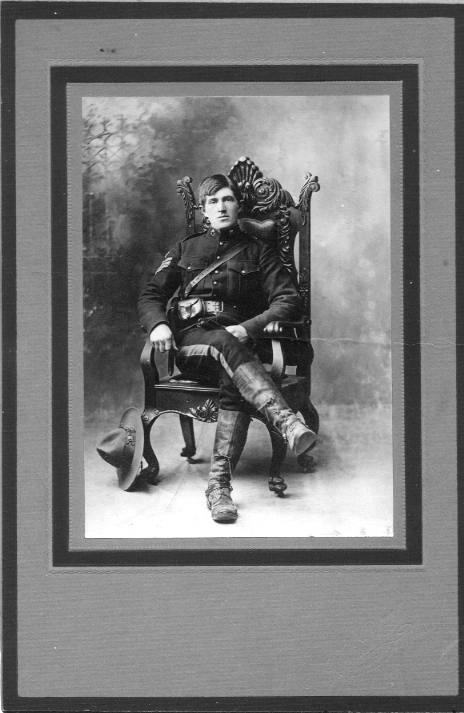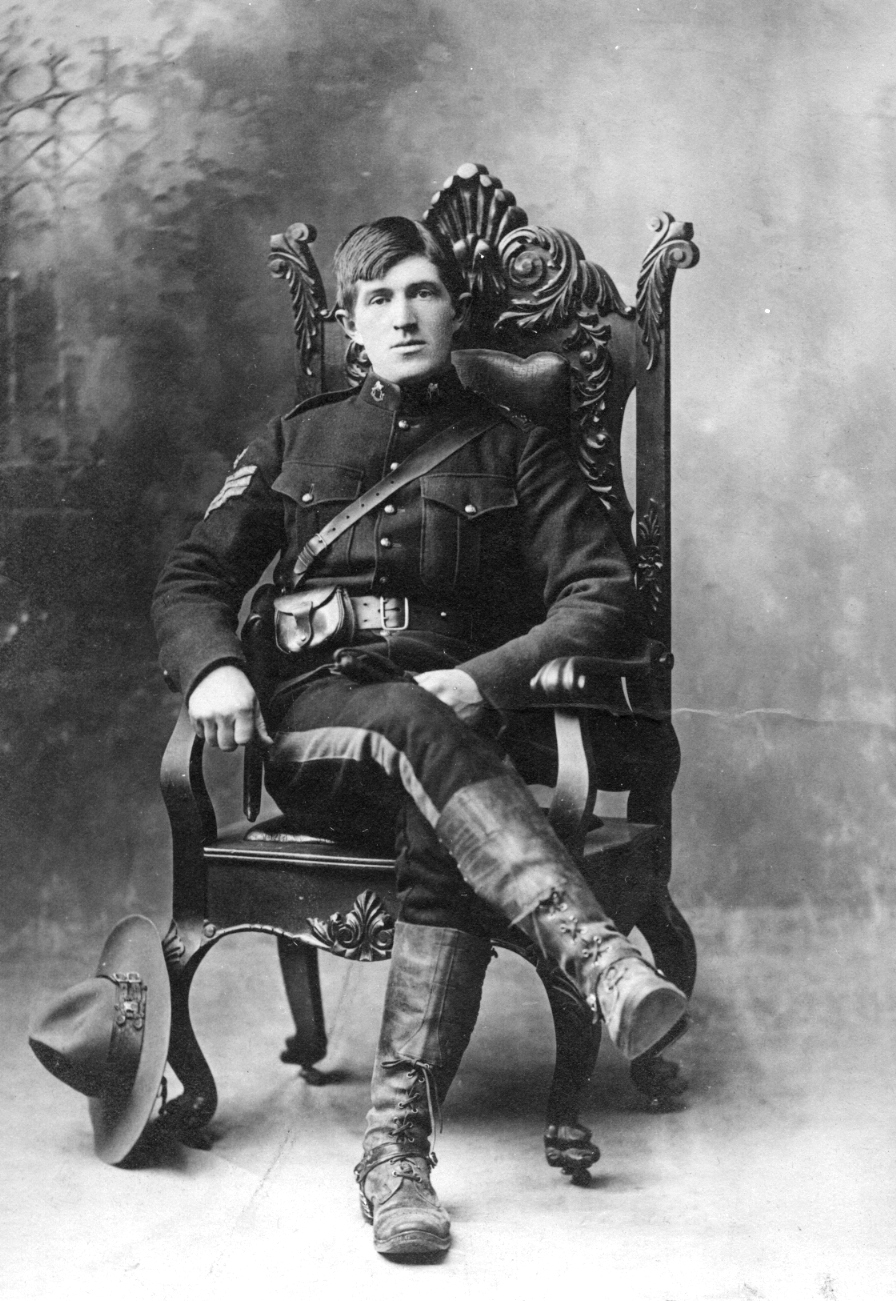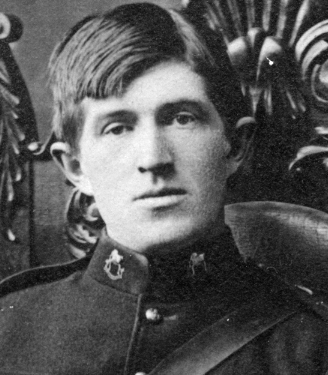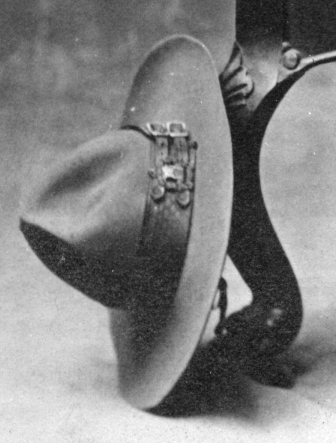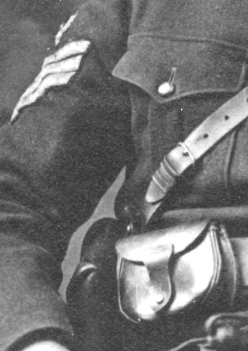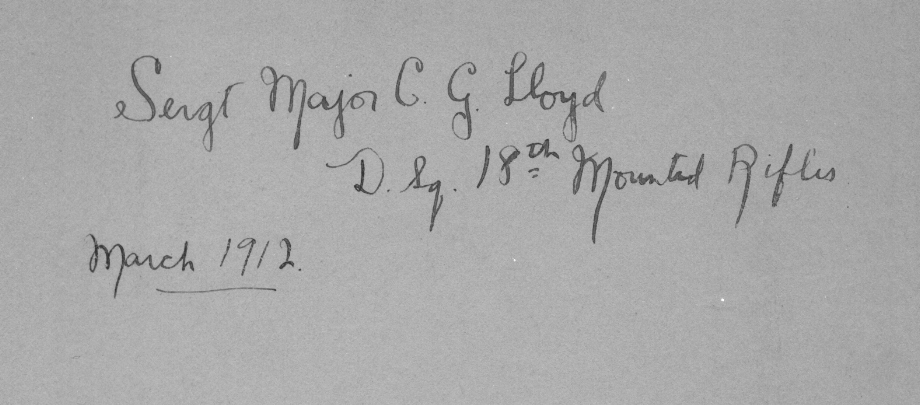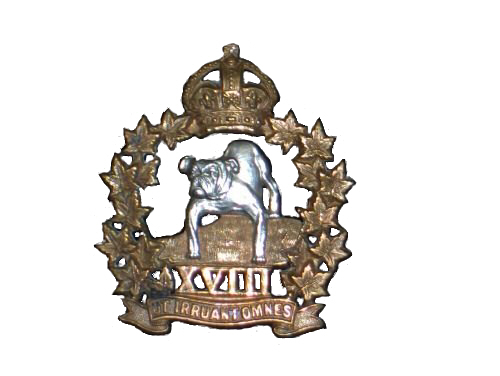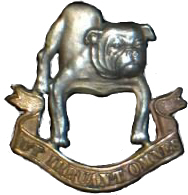 My thanks to the "Uniforms of the World" forum at http://uotw.heavenforum.com/index.htm for these pictures of the 18th Mounted Rifles' cap and collar badges.
Page by Mark Conrad, 2010.