A Colonial Governor and his Aides, c. 1930.
I have no information on the subjects in this photograph. I can only guess they are a colonial governor and his aides. I suspect the man on the left is an artillery officer, and the officer on the right is from a rifle regiment.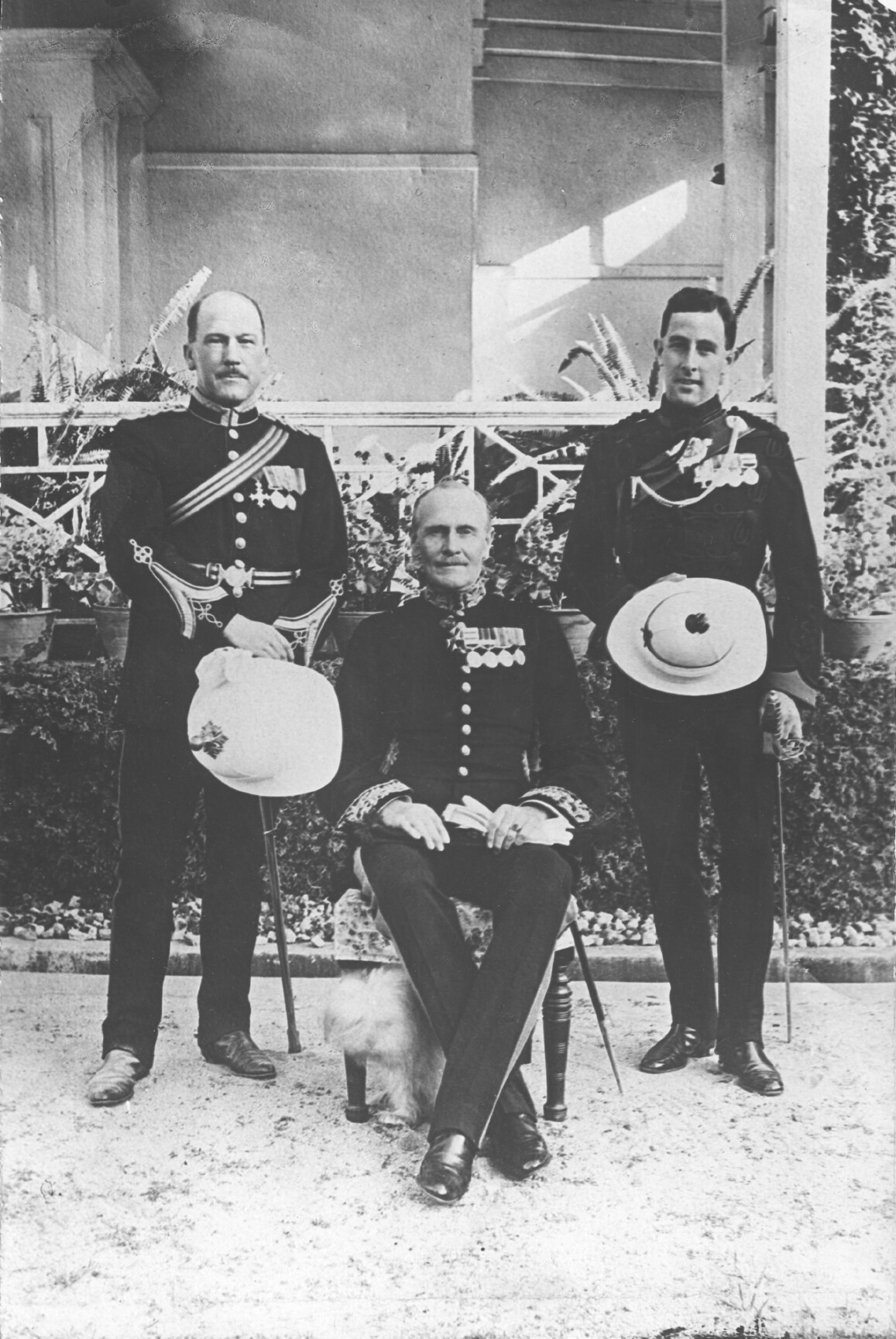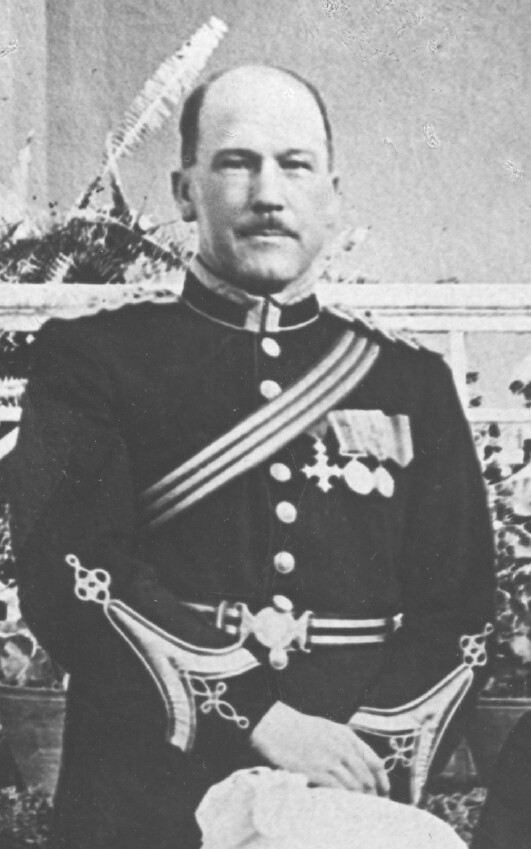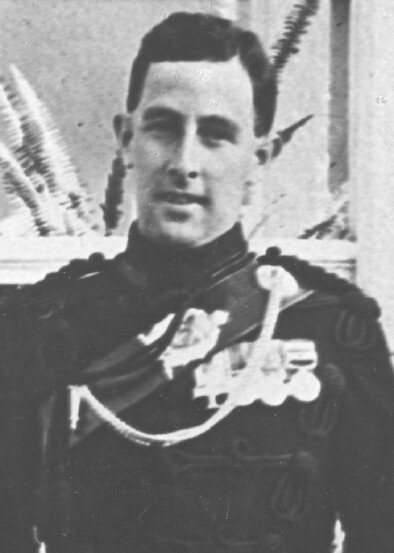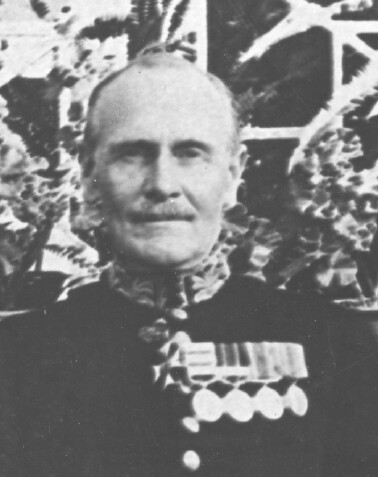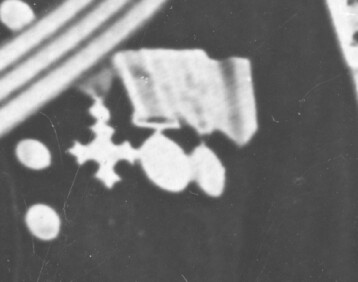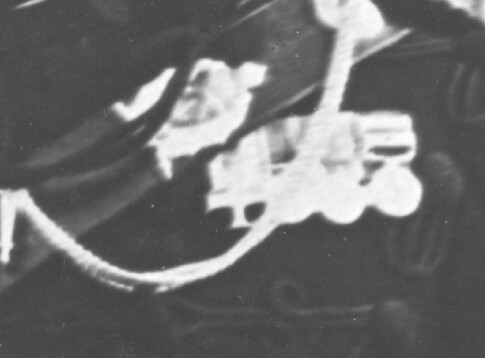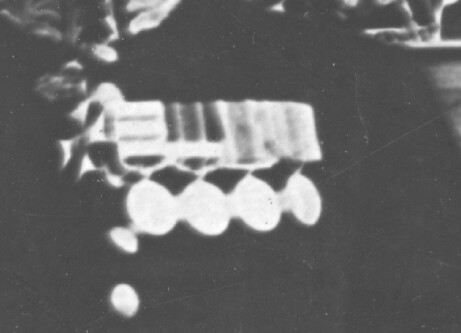 Page by Mark Conrad, 2019.