U.S. Soldier on Ship with Royal Dutch Marines, c. 1918.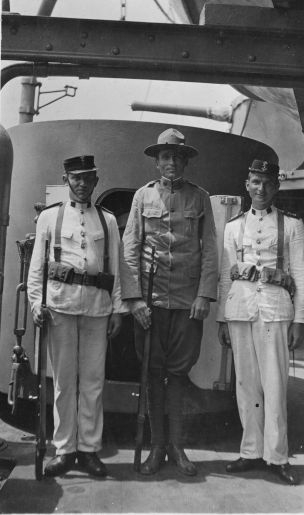 Here is a World War One U.S. sergeant of the Quartermaster Corps on a ship with two foreign marines. At first I thought they were French, but their kepi badges have a crown and anchor, so they must be from a monarchy rather than a republic. This badge turned out to be that of the Royal Dutch Marines (Korps Mariniers), and perhaps the scene is somewhere in the Caribbean, where there were island possessions of the Netherlands, such as Curaçao.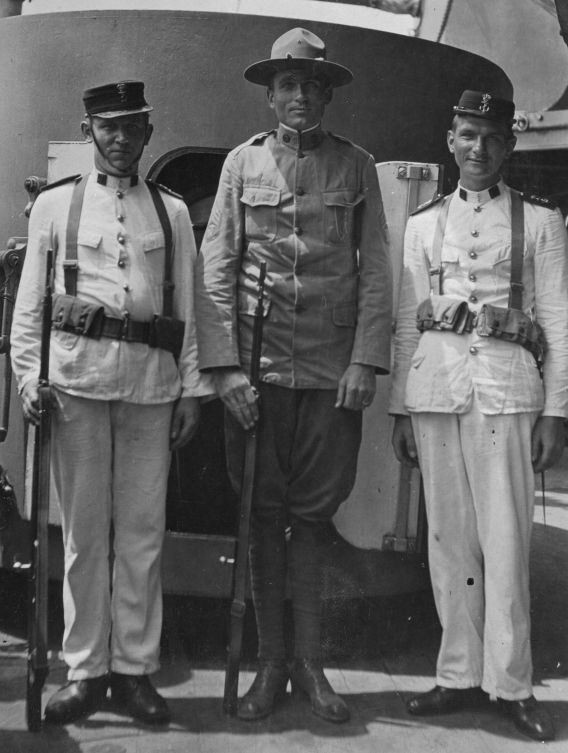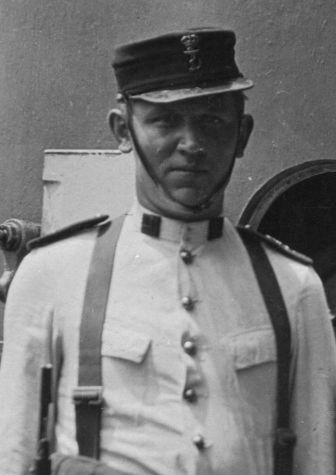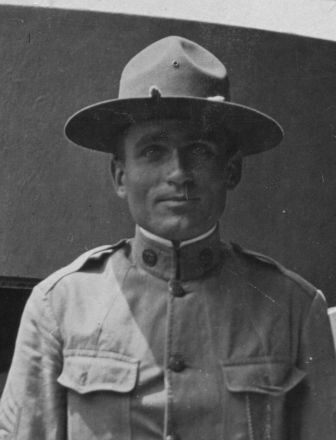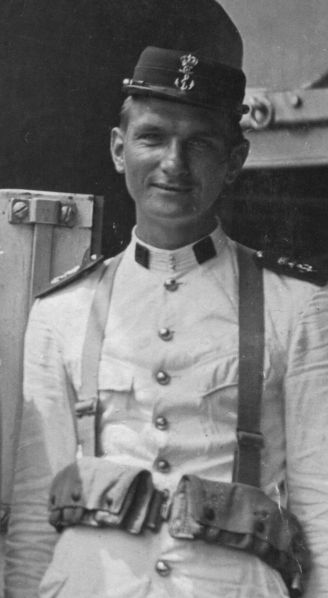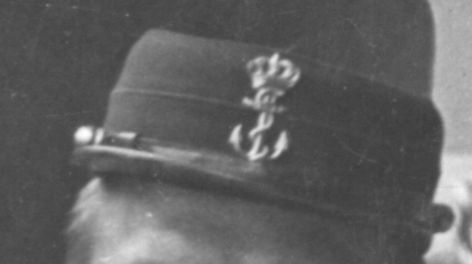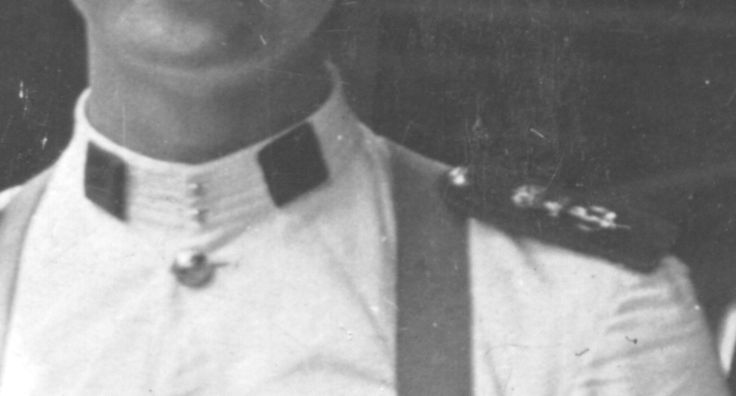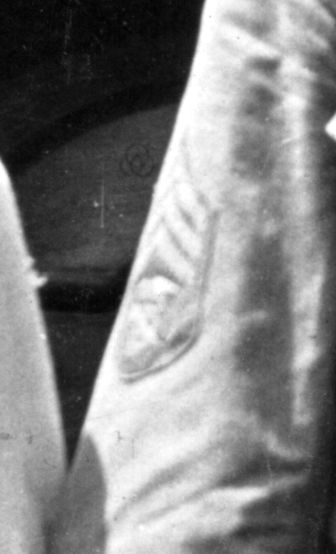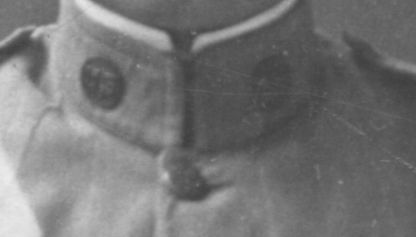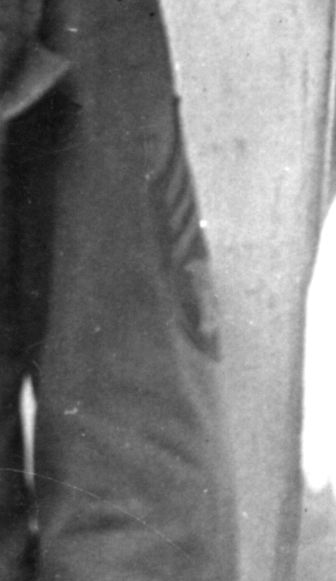 Page by Mark Conrad, 2011.