Private, Hospital Corps, c. 1910.
These are group and solo photographs of a private in the Hospital Corps. In the first photo he carries the Army Model 1904 Hospital Corps Knife. With a rounded tip and hefty size, it was intended for freeing drainage in culverts and the like, and for cutting poles for stretchers. In the next picture, there are cadeucei for everyone, along with distinctive in maroon and white. The back of the first photograph is marked "Grandpa Shippy," and this man may also be the one standing at far right in the group picture.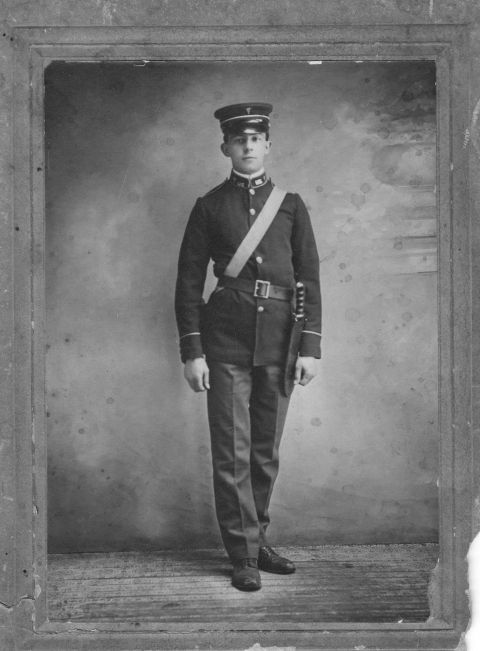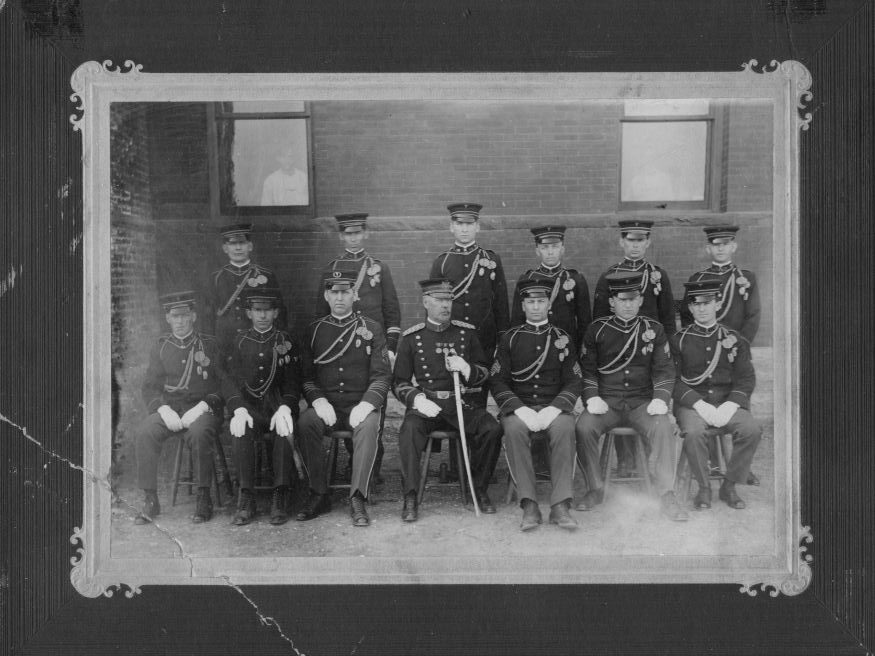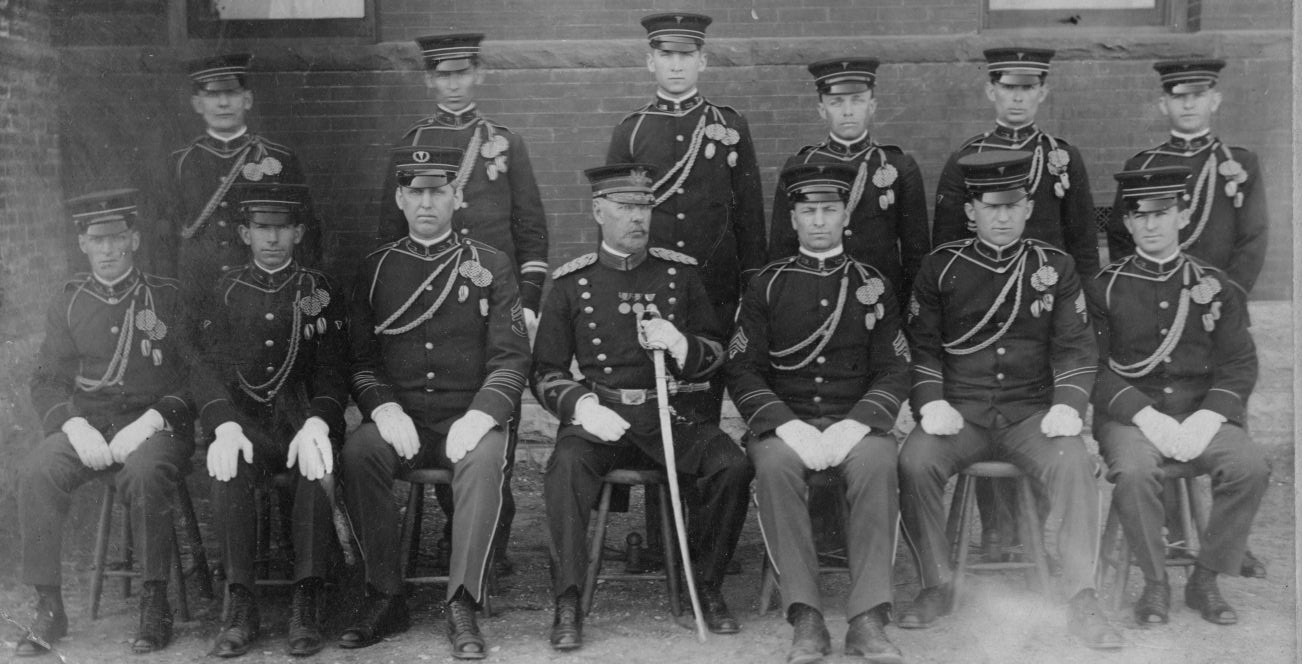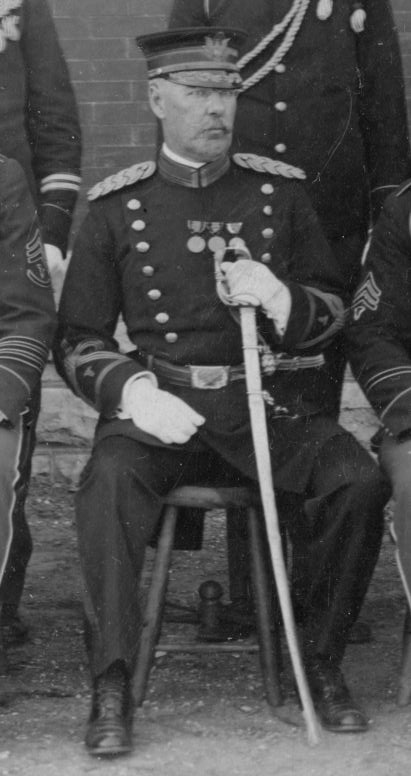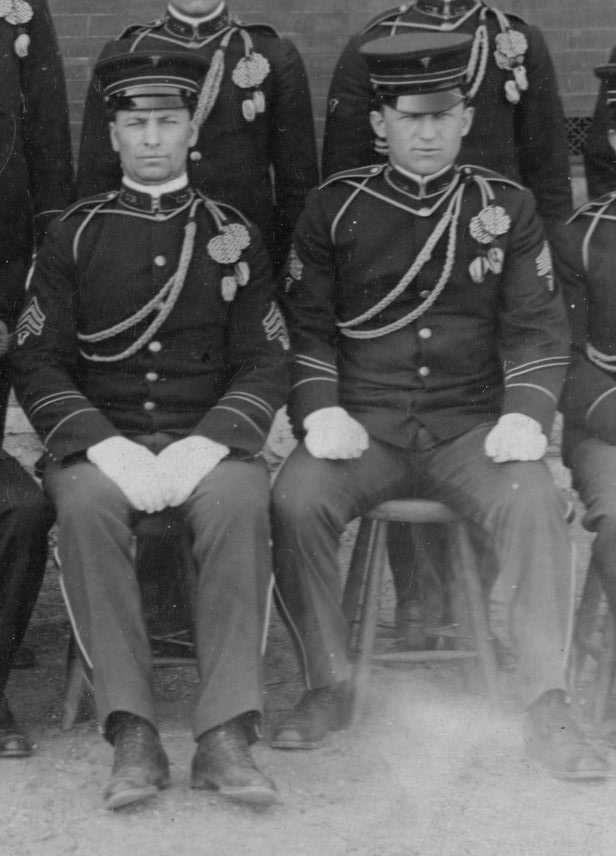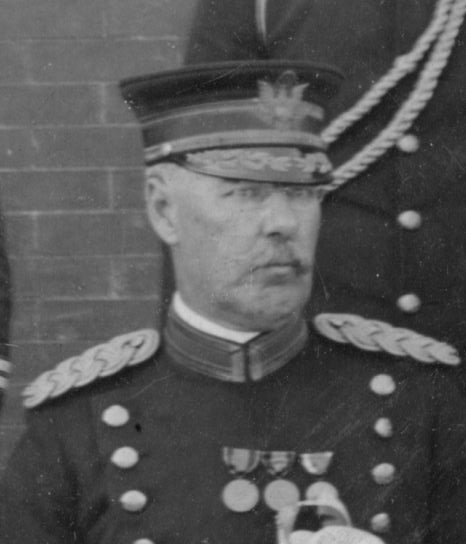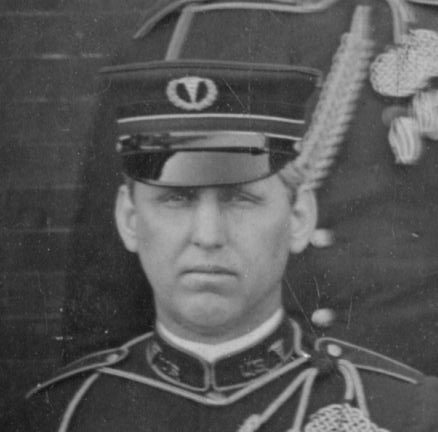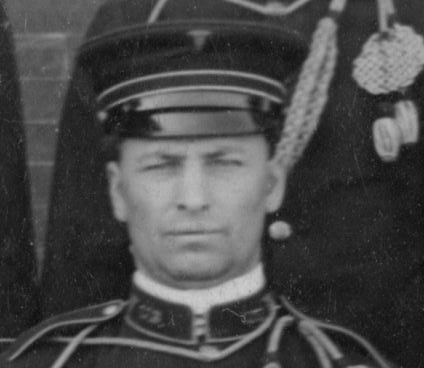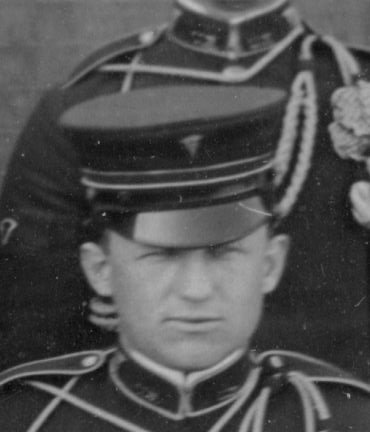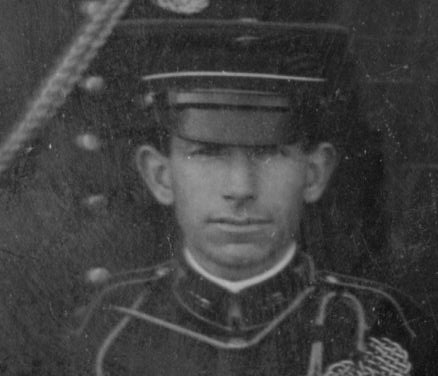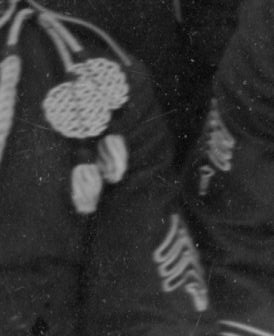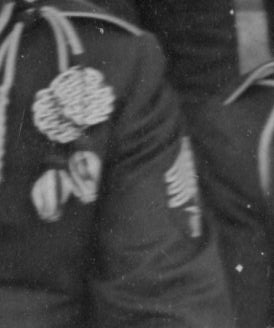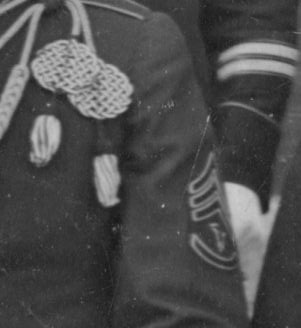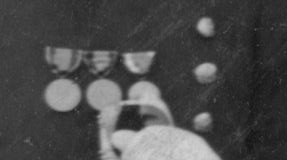 Page by Mark Conrad, 2012.