Romania, 1930s.
Two young women in Romanian army uniforms during the 1930s. One cap device is a light infantry horn, the other is a flaming grenade.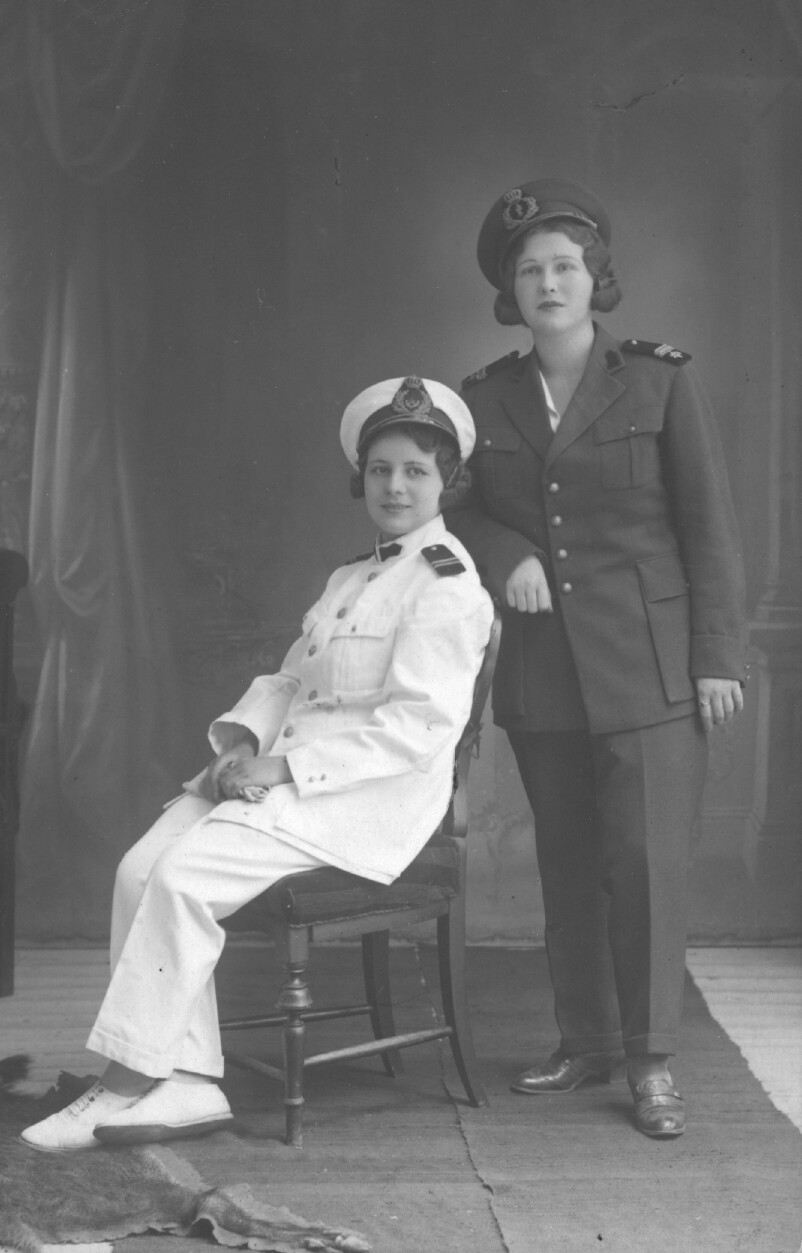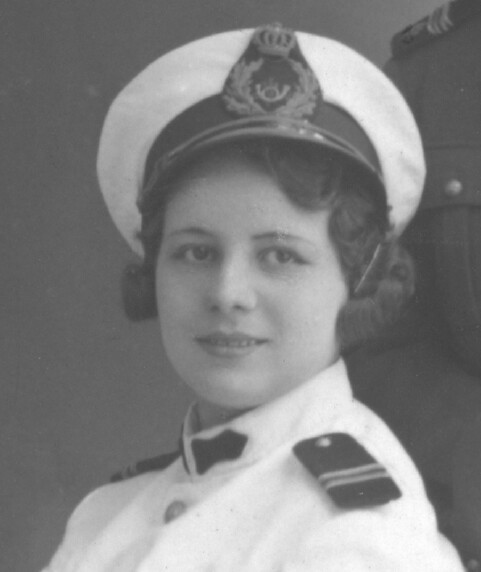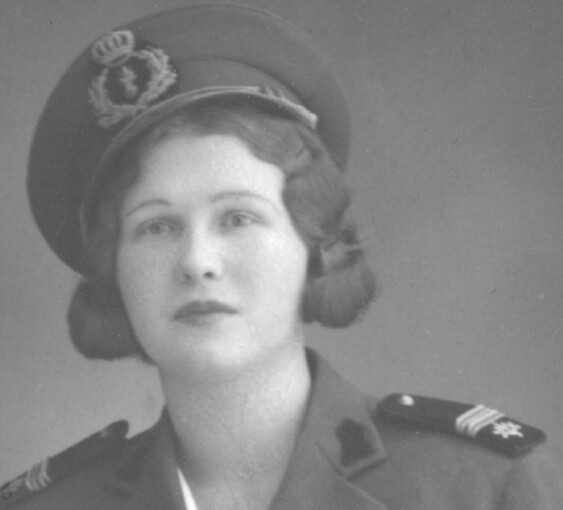 A portrait photo of another Romanian woman in the 1930s or '40s, with a flaming grenade on the buttons.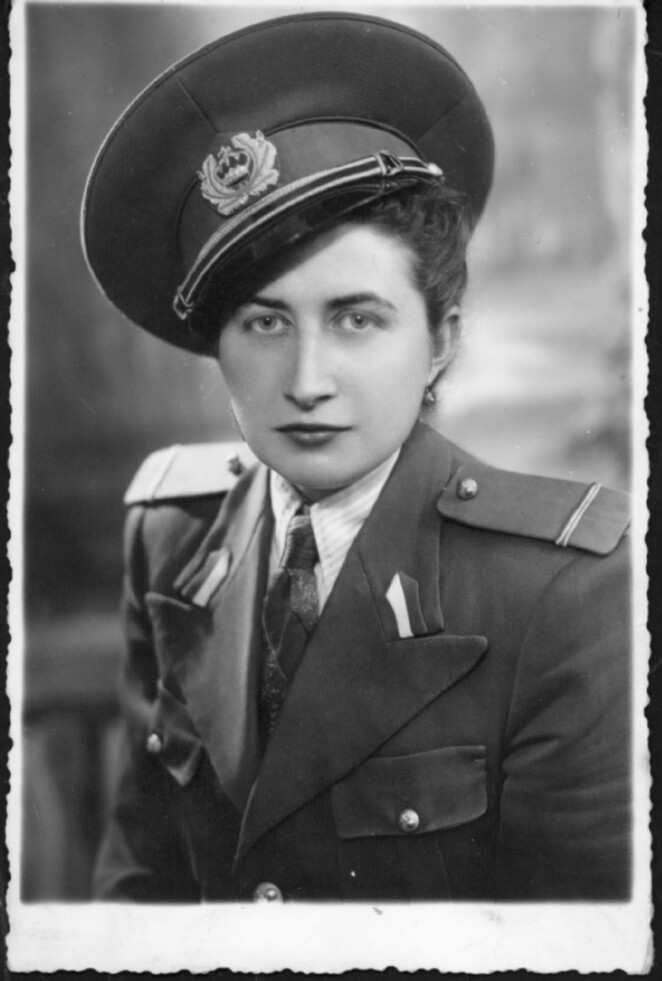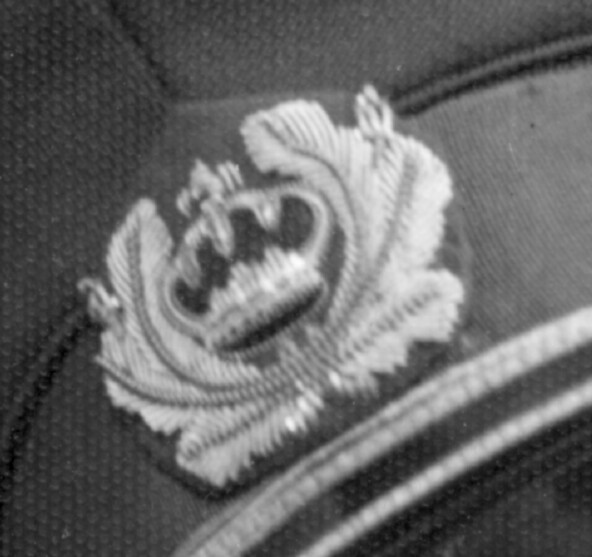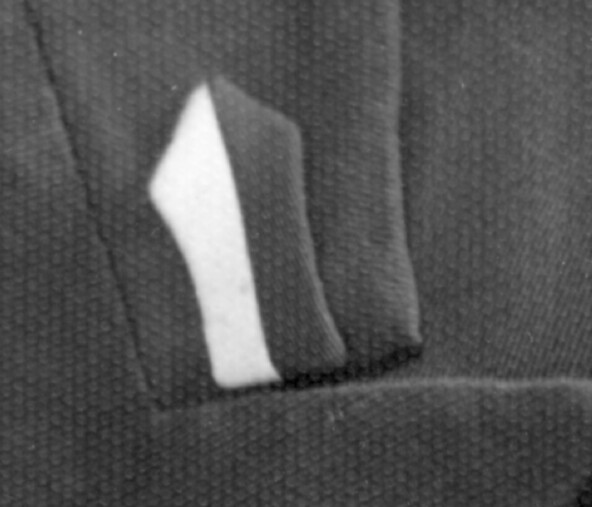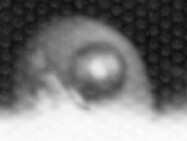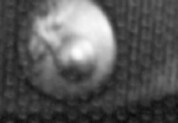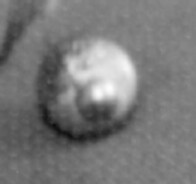 Page by Mark Conrad, 2019.